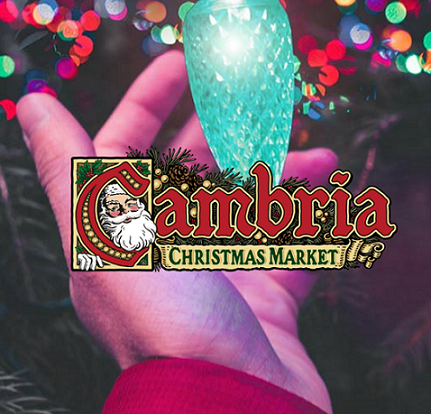 I love the holidays! I'll be playing my folksy covers of your favorite Holiday songs at the Cambria Christmas Market 5 nights this year - 12/1, 12/5, 12/15, 12/20 and 12/22.
Cambria Christmas Market
Join us for the seventh annual Cambria Christmas Market! November 23–December 23, 2018 (open most dates) from 5pm to 9pm Enter a winter wonderland and find yourself immersed in a world of twinkling lights, music and merriment throughout the holiday season. Shop in our vendor market, take photos with Santa, enjoy live music, taste traditional German foods, sip warm glühwein and more at this charming outdoor festival. Make sure you buy tickets early, as most nights sell out and tickets increase by $10 at the door!
It's Christmas Time!
Did you know I've put out 5 Christmas Albums? You may like them, have a listen below :)
About Loren Radis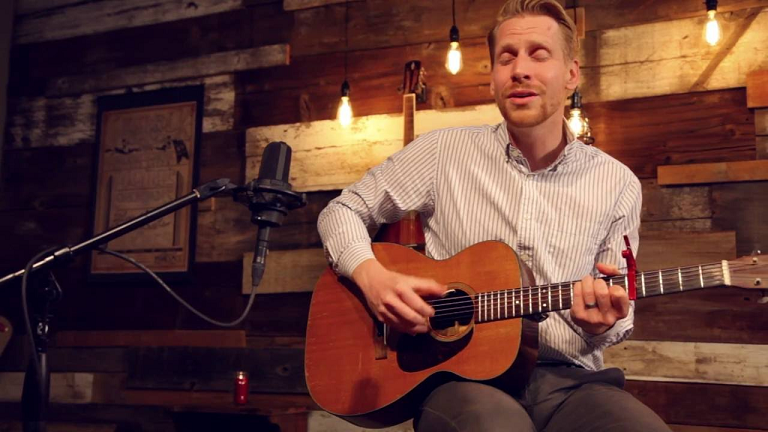 Loren Radis is a Central Coast native who has loved writing and performing music since he first heard the Beatles at age 10. His blend of acoustic/rock music has been compared to artists like Simon & Garfunkel, Iron & Wine, and Damien Rice. In 2009 his song "If You'll Be Mine" was one of the winners at the inaugural New Times Music Awards. He was also winner of Best Song in our contest at the Wine Seller. "He's a gifted and engaging songwriter," says Glen Starkey of the SLO New Times.
- Click Here for Full Live Performances Calendar -
Listen to or download Loren's live album, "And Everything Was Perfect", now available on iTunes and at music.lorenradis.com
In 2013 Loren released a new Cover EP every month, resulting in 12 small albums (or 1
giant
album) spanning a wide swath of time and musical genres, and giving you an insight into his biggest influences. Listen to and download them now at
music.lorenradis.com